Book A Complimentary Herbal or
Life Coaching Assessment Today!
When I is replaced by We, Illness becomes Wellness.
Hippie Soul Wellness is a community of like minded individuals sharing a passion for lifestyle choices that might include:
supplements
essential oils and aromatherapy
life coaching
aromatherapy supplies
meditations - coming soon
herbal teas and herbal products - coming soon
Knowing that knowledge is power, we offer online (and soon in-person) education, host events and workshops that will be cornerstones for your personal success.
We are so proud of the essential oils, supplements, coaching, books and coming soon downloadable meditations and herbal products that we offer!!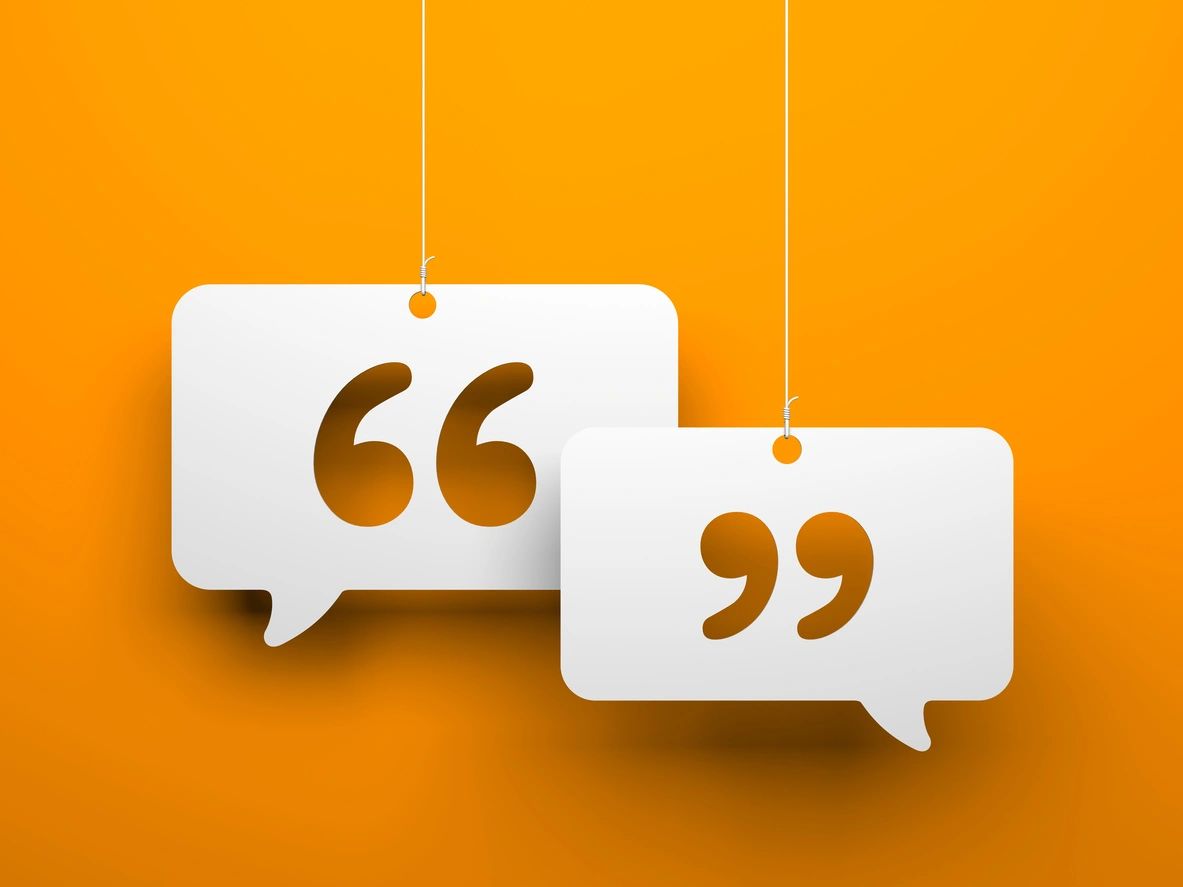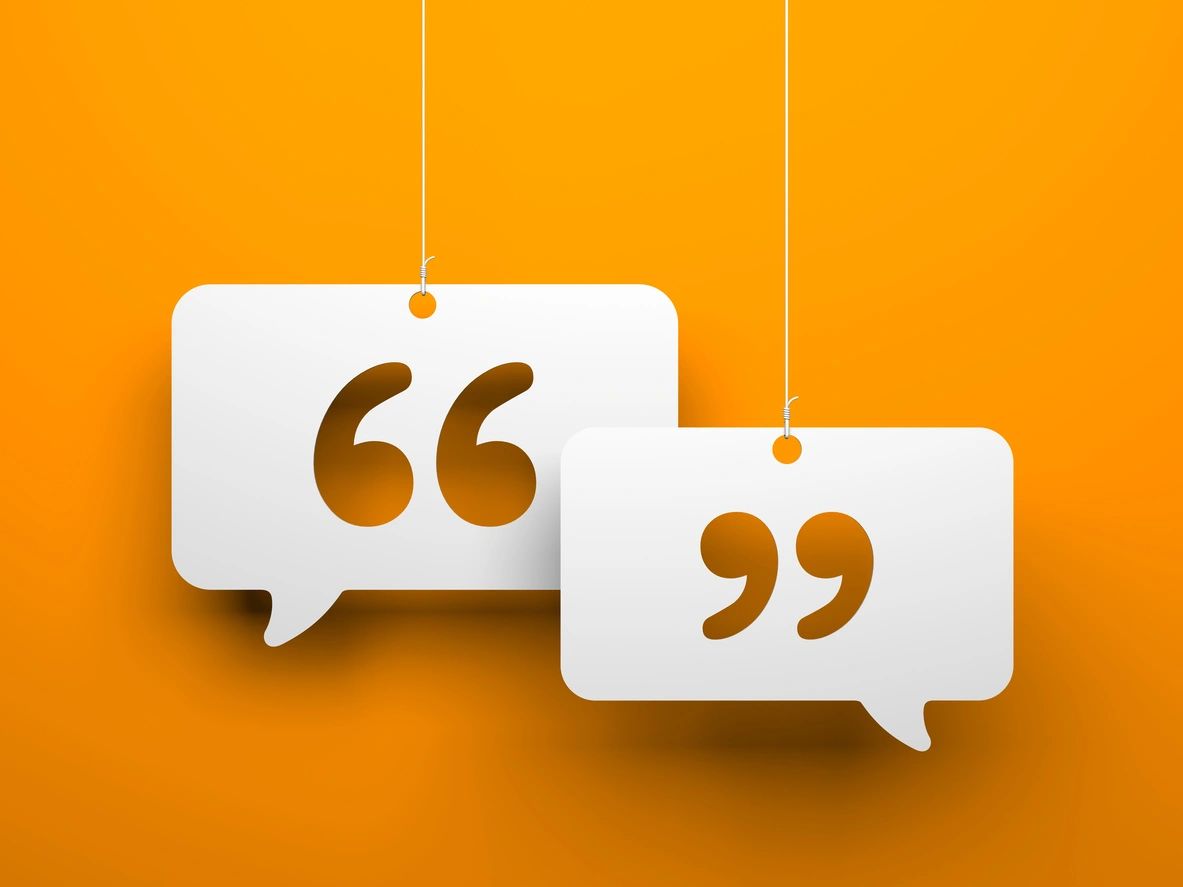 Melt into Zzz is the best natural remedy for a restful night's sleep. I now sleep all the way through to my alarm, something that very rarely happens! My husband has even started using it to reset after tough nights and he has struggled with sleep for years. If you feel something could be better with your sleep and want to improve it naturally, give this tasty powder a try. You will be amazed how well it works! ~ Jennifer L.
I have used this product (Melt Into Zzz) consistently for 30 days and I am falling asleep faster and sleeping more sound. I also love the flavor!! ~ Sherri S.
I am really enjoying using your 💤 before I go to sleep every night. It's now a new part of the routine!! ~ Ben W.